Losing a loved one is never easy, but what happens when someone's negligence causes their death? Those left behind may struggle to pay medical bills, cover the costs of funerals, and otherwise manage the economic and non-economic consequences of their death. If your loved one died as a result of another party's negligence, you may have a wrongful death case. Our personal injury attorneys are here to help you fight your wrongful death case.
Personal Injury Attorney for Wrongful Death Cases
After a loved one dies in an accident, your personal injury attorney can help you build and fight your case. We understand you may be grieving the loss of your loved one and that you may face significant expenses because of the accident. Some of these expenses include medical debt, lost wages, and funeral costs. You may also face lost potential inheritance, financial support, and other financials after you lose a loved one to wrongful death. These are called economic damages for which you can seek compensation from the responsible party in a wrongful death suit.
In addition to these damages, you may also seek compensation for non-economic damages in a wrongful death case. For instance, these might include pain and suffering before the person's death, your own pain and suffering, mental anguish, as well as loss of support and loss of consortium or companionship.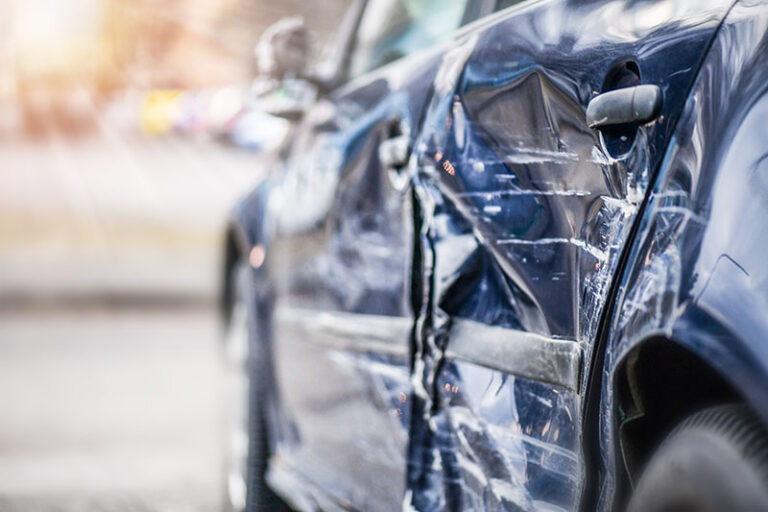 Wrongful death cases can be the result of several different types of accidents, including:
Who Can File a Wrongful Death Suit?
Texas laws limit who can file a wrongful death suit
. Those who can file a lawsuit for the wrongful death of their loved one include:
Representatives of the person's estate can also file a wrongful death suit to get compensation for estate expenses related to the accident. Our attorneys are here to fight your case against liable parties for your wrongful death cases, whether they be individuals, employers, or large companies. We are here to help you and your family fight your case, no matter how complex. Our team can handle the legal logistics while you grieve and recover from your loss. If your loved one was taken too soon by someone's negligence, our team at Maida Law Firm offers legal support and representation. We advocate for those left behind after a wrongful death and offer experienced legal advice based on years of practice. We ask for nothing up front and you don't owe us anything if we can't win your case. Contact us now for a
free consultation with our attorneys
.