Defective Vehicle Products
Car crashes are often the result of driver error, but what happens when it's the car itself that causes your accident? Vehicle defects can be from manufacturing or poor maintenance practices and can create incredibly dangerous situations. Victims of car accidents from defective vehicles often face high medical bills and other expenses. Our Houston personal injury lawyers are here to help you build your case after a defective vehicle causes your car accident.
Common issues with defective vehicle products include:
Tire blowouts
Brake failures
Unintended acceleration
Steering issues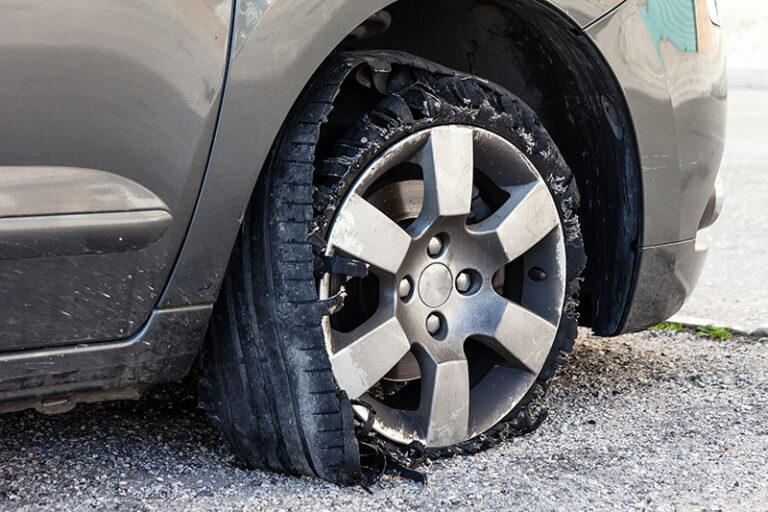 How a Personal Injury Lawyer Helps with Defective Vehicle Manufacturing Cases
After a car accident, it's important to determine who is liable. In some cases, the vehicle's manufacturer is legally responsible for your accident if there was a vehicle defect. However, these cases can be quite complex, as you must prove that the manufacturer acted negligently. For instance, with these cases, your personal injury attorney must gather evidence and argue that the manufacturer either designed the vehicle part in a dangerous way or that they have been manufactured incorrectly in a way that led to your accident and caused your injuries.
Often, these car accident cases involve large companies, which makes them quite complex. While larger companies typically have more money to compensate you after your accident, it also means they often have a whole team of attorneys. Therefore, it's helpful to have a personal injury lawyer on your side to help you navigate defective vehicle cases.
Talk to Your Personal Injury Attorney About Liability for Poor Vehicle Maintenance
Vehicle maintenance isn't just to keep cars in good condition, it's essential for keeping vehicles safe and road worthy. Vehicle owners are legally responsible for maintaining their cars to ensure safety while driving. If poor vehicle maintenance is the cause for your car accident injuries, our personal injury lawyers are here to help your case.
If the owner of the poorly maintained vehicle is an individual, then the process of seeking compensation is similar to if they caused the accident by a driving error. Generally, you will file a claim with their car insurance and negotiate with adjusters to come to a fair settlement amount or file a lawsuit.
However, what happens when the vehicle is owned by a company? For instance, if you were in an accident with someone driving a company car, the driver likely isn't responsible for maintaining the vehicle. Instead, the owner is the company. In these cases, you may need to sue the company if their negligent vehicle maintenance caused your car accident.
If you suspect your car accident was caused by a defect or poor maintenance, our personal injury lawyers at Maida Law Firm are here to help you build your case. We can help you investigate, gather evidence, and advocate for your right to compensation. Our team offers legal guidance and representation for victims injured in car accidents. You owe us nothing if we don't win your case and help you recover compensation for your car accident injuries. Get in touch today for a free consultation with our attorneys.