After any type of accident, it's important to take steps to protect yourself and start building your
personal injury
case. There are several
things you can do after an accident
that may help you with your case later on, such as:
Notify applicable authorities: This might be law enforcement, a supervisor at work, or another authority.
Get medical help: If you were injured, it's important to seek medical attention. Beyond helping you get the necessary treatment, getting medical attention also creates a record of your injuries from the accident and also that you took suitable steps to limit your injuries from the accident. This can be helpful for many personal injury cases.
Collect evidence: When you're able, try to gather evidence at the scene of the accident. This might involve many different things, including getting contact information for any witnesses and taking photos of the accident scene. Similarly, make sure you keep track of all your accident-related expenses, such as medical bills and time off you need from work. These can provide evidence of the damages you ask for from the negligent party.
Contact your personal injury attorney: The sooner you contact an attorney, the sooner they can start helping with your case. They can advise you on next steps, what types of documentation you might need, and paperwork you need to file. Your lawyer can also help you value your claim and even start the process of negotiating a fair settlement for your case.
Each accident case is different, and you may need to take different steps for different types of accidents. For instance,
after a car accident
, you may need to exchange information with the driver and inform your auto insurance company of the crash, even if you weren't at fault. However, in a workplace accident, you may need to report the injury to your supervisor and file an incident report so there is record of your injury.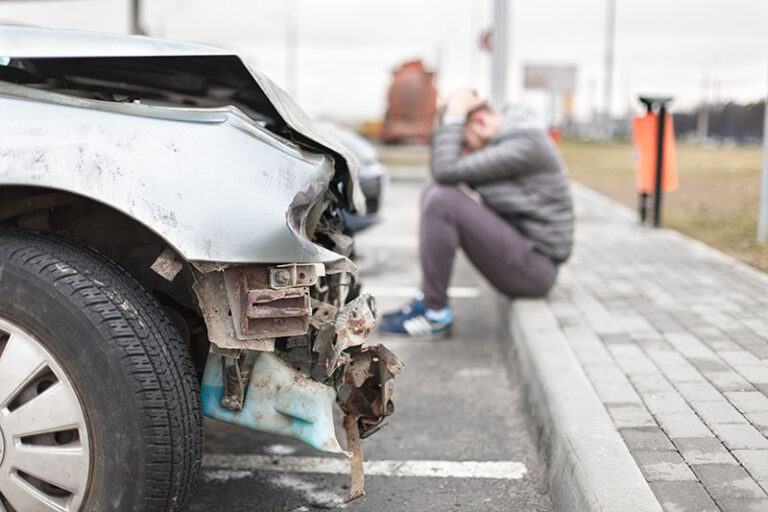 Choosing a Personal Injury Lawyer for Your Case
Whether you were injured in a car accident, workplace accident, boating accident, or by a defective product, an attorney can help you build a strong case. Victims of personal injury accidents can face many hurdles as they seek compensation for their damages and injuries. Having a personal injury lawyer on your side can help you build a strong case.
In addition, your attorney can help you place a value on your case. This involves determining which damages may apply for your specific circumstances and creating a total. How much your accident case is worth depends on many factors, such as your medical costs, how severe your injuries were, and whether you will suffer lasting damage from the accident. Understanding the value of your case can help you avoid taking a low settlement amount from persuasive insurance adjusters.
When hiring an attorney after an accident, it's important to find professionals with experience in your type of case, whether it be a car accident case or a maritime injury. You also want a legal team that communicates openly and clearly with you and understands your goals for your claim or lawsuit. It's also important to choose a law firm with a great track record for success.
Our team at Maida Law Firm is here for you after an accident. We are personal injury lawyers offering experienced legal services to injured victims. If you were injured in an accident, our attorneys represent you to help you as you seek compensation from at-fault parties. We work on a contingency basis, which means you owe us nothing if we don't help you recover damages. Contact us now for a free case consultation with our seasoned legal professionals.