Texas law requires that drivers must stop after any accident. Yet, many people find themselves injured after a hit and run accident. Hit and runs, also known as failure to stop and render aid, are where the other driver leaves the scene without checking for injuries or exchanging information with the other driver. If you were injured in a hit and run accident, your car accident attorney can help you seek compensation.
After a hit and run accident, it's important to stay on the scene. Chasing the other driver can lead to dangerous situations. Instead, stay at the scene and check for injuries on yourself and your passengers and call the police to report the hit and run. Also, try to get as much information about the accident as possible.
.Information that may be helpful for a hit and run accident include:
Car make and model
Car color
License plate number
Distinguishing marks like damages or stickers
Driver description
Circumstances of the crash
This information may help police and your car accident attorney gather evidence for your case.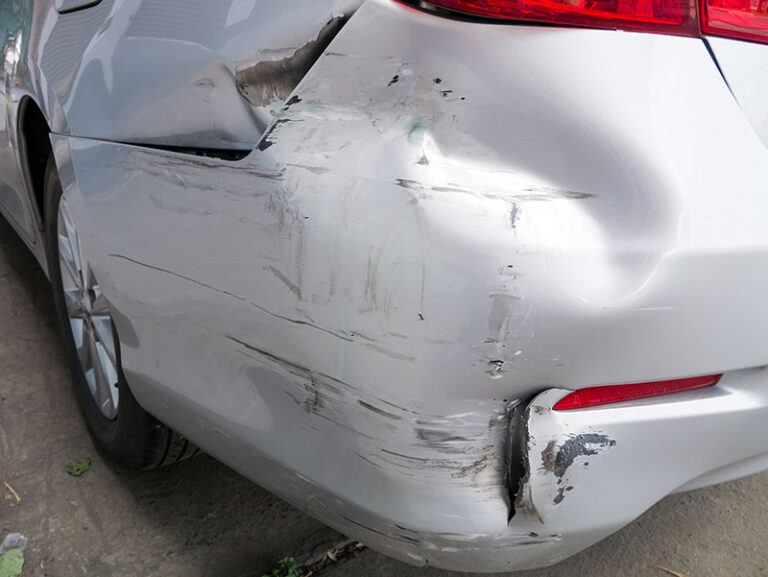 Typically, the first course of action after a hit and run accident is to try to find the other driver. The police will often investigate to try to locate the other driver, but your personal injury lawyer may also complete a thorough investigation in an attempt to locate the other driver to seek compensation from them.
If you're able to find the offending driver, you may be able to file a claim against their auto insurance policy or file a lawsuit against them to compensate your accident-related expenses for injuries and damage. Having an experienced hit and run accident attorney on your side can help with this process in many ways, from getting legal guidance on filing the proper paperwork to gathering evidence of your damages and the other driver's fault. Whether going through the insurance company or the court system, it's important to build a strong case when seeking compensation from a hit and run driver.
Seeking Compensation from Your Own Insurance
If you're unable to find the hit and run driver, then you may be able to file a claim with your own auto insurance. Typically, you can file a claim under your own uninsured motorist coverage if you can show the insurance company you have tried and failed to locate the at-fault driver.
Your car accident attorney is here to help walk you through the process of filing a claim, even if you need to do so through your own insurance policy. Just like with third-party auto insurance claims, your attorney can gather evidence and negotiate with your insurance company to help you get the compensation you need. These claims can be just as complex if not more so than filing a claim against the at-fault driver's insurance and having legal guidance can help you with discussing and negotiating your hit and run claim with the insurance adjuster.
After a hit and run accident, contact Maida Law Firm for a free case evaluation. We can talk to you about your options and how to go forward with your case. As your trusted car accident lawyer, we ask for nothing in return if we don't win your case.