If you were injured by a drunk driver, you may be facing significant costs for injuries and damages. What many people don't realize is that you may be able to seek compensation from the business that overserved the person who caused your car accident. This is called Dram Shop Law and our personal injury attorneys are here to help you determine when and how to file a lawsuit against at-fault businesses for your drunk driving accident.
What is Texas Dram Shop Law?
Drunk driving is a serious problem in Houston. Drunk drivers often drink too much alcohol at establishments like bars, clubs, and restaurants, which can lead to a car accident. Dram Shop Laws in Texas allow victims of car accidents to seek compensation from businesses who overserve drivers who then cause a car crash.
The Texas Alcoholic Beverage Code states that establishments who continue to serve alcohol to people who are clearly intoxicated may be held liable for the intoxicated person's later actions. As it applies to car accident cases, this means you might be able to file a claim against the establishment where the drunk driver was before your accident. These laws are frequently known as Dram Shop Laws due to an old term for a measurement of alcohol, known as a dram.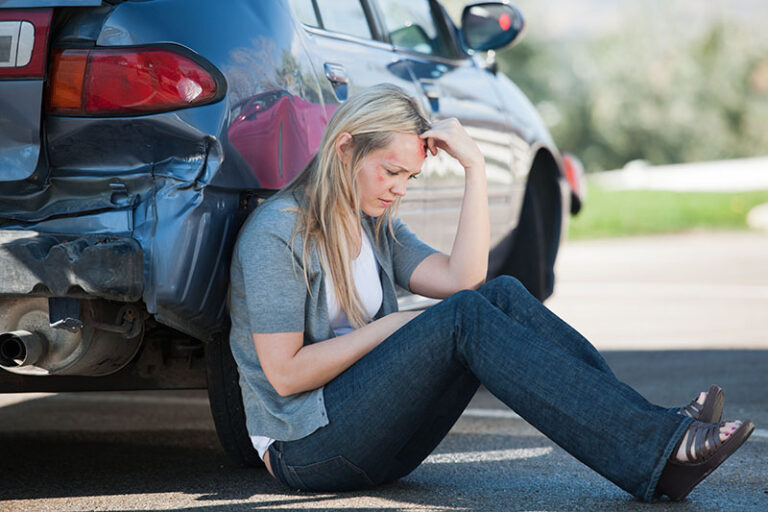 Your personal injury attorney can help you fight for compensation under
Dram Shop Laws
for your car accident damages, including:
Current and future medical expenses
Lost wages
Lost earning capacity
Vehicle repairs
Pain and suffering
Mental anguish
How Your Personal Injury Attorney Helps You Fight Dram Shop Cases
After an accident with a drunk driver, it's helpful to have an attorney on your side. Your car accident lawyer can help you investigate your accident and hold liable parties responsible for your accident-related expenses.
Dram Shop cases can be difficult to prove, which is why it helps to hire an experienced personal injury attorney for your case. For a Dram Shop claims, there are a few things you need to prove.
First, you must show that the business sold alcohol to a person who was clearly already intoxicated. Some signs of intoxication include slurred speech, poor coordination, bloodshot eyes, and confusion. Your attorney can help you gather evidence of intoxication through things like witness statements and video footage from the bar or restaurant.
In addition, you and your personal injury attorney must show that the driver's intoxication led to the accident that caused your injuries. For example, getting evidence that the person was driving while intoxicated when they ran the red light and crashed into you.
As you can see, dram shop cases can be incredibly complex, but our team of lawyers is here to help. Our professionals at Maida Law Firm offer experienced legal guidance and representation for victims of car accidents. If you were injured in an accident, we offer legal services to help you seek compensation. If we can't win your case, you owe us nothing for our services. Reach out now for a free case evaluation from our team.