Stats & Cost of Auto Accidents
Car Accident Stats in the U.S.
Car Accident Statistics in Texas
The Texas Department of Transportation estimates that in 2020, one person was injured in a car accident every 2 minutes and 34 seconds, while one person was killed every 2 hours and 15 minutes on Texas roads.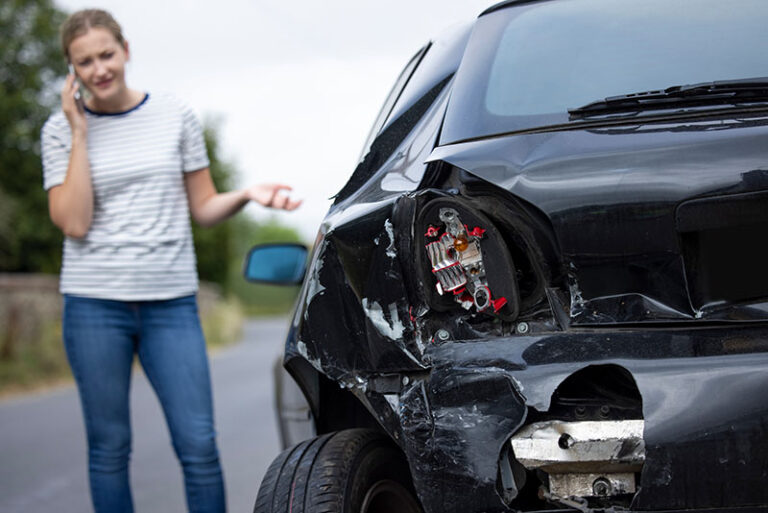 Reports from the NHTSA show the following information on fatal Texas auto accidents in 2020:
There were 3,896 total fatalities
958 of those fatalities were alcohol-involved crashes
482 motorcyclists lost their lives in auto accidents
In Harris county specifically:
There were 466 total auto accident fatalities in 2020
2,315 were seriously injured in Harris county car accidents in 2020
122 fatal accidents involved alcohol
According to the NHTSA's report "The Economic and Societal Impact of Motor Vehicle Crashes, 2010," auto accidents caused about $242 billion in damages in 2010. This includes the costs associated with fatalities, injuries, and property damages.
They estimate that adding in the costs of quality-of-life valuations as well as societal valuations from car accidents, the economic effects totaled $836 billion.
From those numbers, alcohol-involved crashes accounted for $52.5 billion in costs, while distracted driving cost Americans $39.7 billion in 2010.
As you can see, auto accidents negatively affect people just like you every day. Car accidents can cause serious injuries, damages, and even death. Yet, many car accident claims are denied or settled for much lower than they should be. Your attorney can help you throughout the process of seeking compensation for your injuries and damages after a car accident.
Our team at Maida Law Firm offers legal services for plaintiffs in car accident cases. We work with victims for many types of car accidents and can help you fight your case with insurance companies or in court. If you don't get paid, we don't get paid. If you were injured in a car accident, get in touch for a free case evaluation with our attorneys.