Statistics show that over 1.9 million Americans were injured in car accidents in 2019. Injuries from car accidents can range from mild to deadly, leaving victims with economic and non-economic costs from the accident. Call a Houston car accident lawyer to help you if you are injured in a car accident. We work hard to help you get the compensation you need to recover from your accident.
What Does a Car Accident Lawyer Do?
After an accident, you might wonder whether you need to hire a
car accident attorney
. It's important to understand what an attorney can do for your case after an accident. Your car accident lawyer can:
Investigate the accident
Determine who may be liable
Gather evidence for your car accident
Work to prove the at-fault party's negligence for your claim
Determine past, current, and future expenses for the accident
Value non-economic losses like mental anguish and pain and suffering
File your claim with the insurance company
Negotiate with insurance adjusters
If needed, file a lawsuit and represent you in court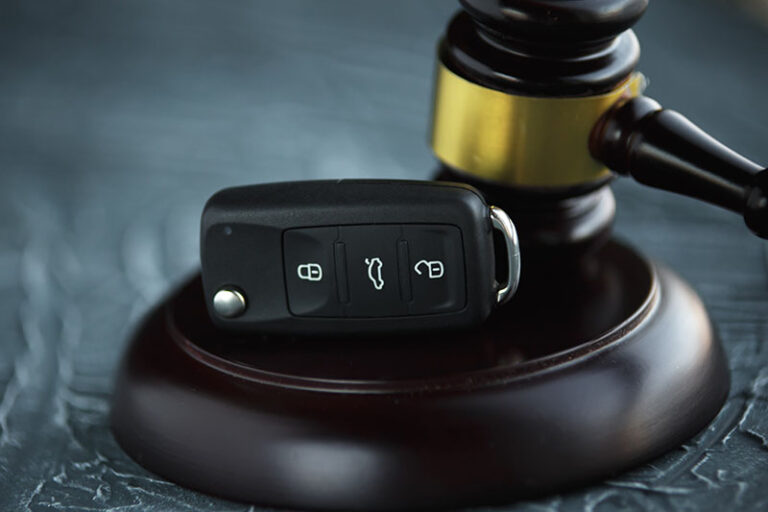 An attorney is there at each stage of the process to help advocate for you and help you fight for maximum compensation.
After you're injured in a car accident, you may be able to seek compensation for several types of damages for your case. They include current and future medical bills, lost wages, and lost earning capacity for lasting injuries. Your car accident lawyer may also recommend seeking compensation for non-economic damages, like mental anguish, pain and suffering, and loss of consortium. Punitive damages may also be available, which are meant to punish the negligent party, though these are often reserved for gross negligence where the party behaves in a way that they know is likely to cause harm.
We Don't Get Paid Unless You Get Paid
A common reason people are afraid to hire a car accident lawyer for their case is due to costs. Many accident victims are already in debt due to medical bills and not being able to work while recovering from the accident. However, our team works on contingency, which means you owe us nothing up front as we work on your case. You don't have to worry about paying an hourly rate for our legal services, and if we can't help you recover damages in your case, you owe us $0.
We are here to help you build and win your case, whether you prefer to settle with the insurance company through the claims process or fight in court for your case. If you don't get paid, we don't get paid, which helps you have peace of mind your legal team will work hard for you.
Our car accident lawyers at Maida Law Firm offer years of experience in these cases. We are focused on providing solution-based legal services for personal injury cases. Our team represents victims of accidents to help them seek compensation from negligent parties, whether it's another driver or a large corporation. We are your advocates in and out of court after you're injured in a car accident. Contact us now for a free consultation for your case.