Car accidents can range from mild to deadly. In most cases, car accidents are caused by another driver's negligence, which means they are responsible for your injuries. If you were injured in a car accident case, it's important to understand your rights to compensation. Our car accident lawyers are here to help you fight and win your case after a crash.
There are many types of car accidents that happen on Houston roads every day. Whether your accident was a rear-end collision, a T-bone accident, or even a low-speed accident, you might find yourself with injuries and property damages. Our car accident attorneys are here to help you with your case after car accidents of all kinds.
Some common cases our car accident lawyers work on include: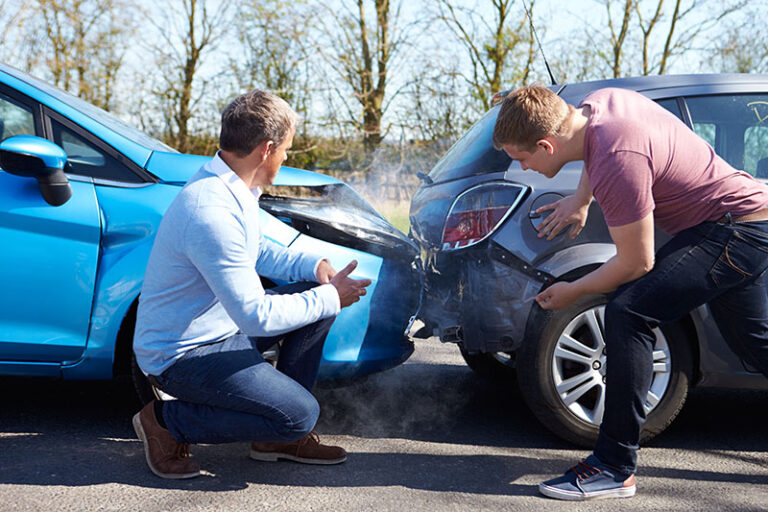 Car Accident Attorneys for Your Case
Our attorneys at Maida Law Firm offer legal advice and representation after a car accident. We work on behalf of victims to help them as they seek maximum compensation for their damages and injuries.
Hiring a car accident attorney can help you gather evidence, file paperwork, and negotiate with insurance companies for your claim. If negotiations turn sour and the insurance adjuster doesn't offer a fair settlement value, our attorneys can also help you file a lawsuit and represent you in court.
In any car accident case, it's important to prove negligence. Negligence means that the other driver owed you a duty of care to act safely, but did not do so, which led to the accident and your injuries. Common forms of negligence include not paying attention, driving too fast, not looking thoroughly, and ignoring right of way, among other behaviors.
Yet, many drivers try to get out of liability for car accidents by lying, claiming they did nothing wrong, or even blaming you for the accident. Unfortunately, insurance companies are often no better, often doing anything they can to deny your claim or reduce the settlement amount. Your car accident lawyer can help defend you against these issues by using legal knowledge to build a strong case for you.
If you were injured in a car accident that wasn't your fault, our team at Maida Law Firm is here for you. We represent car accident victims as they seek compensation for things like medical bills, lost wages, and pain and suffering they experience after a car crash. If we can't help you recover damages, we ask for nothing in return. Contact us now to discuss your case with our lawyers for free.