Failure to Stop Accidents
Texas drivers are required to yield or stop for other drivers, pedestrians, and cyclists that have the right of way. As we know, that doesn't always happen and can result in serious car accidents. If you were the victim of a failure to stop accident, also known as a failure to yield accident, you may face significant expenses after your accident. Our team of experienced auto accident lawyers are here to help you seek compensation after another driver causes a crash by failing to stop.
There are many types of accidents that may be considered failure to stop or yield the right of way. These types of car crashes are incredibly common and frequently occur at intersections with traffic lights or stop signs. For instance, drivers may run red lights or stop signs, or perform "rolling turns" rather than coming to a complete stop as the law requires. They may also occur at turning points in the road where the driver turning left must stop and yield to oncoming traffic. Failure to stop by a negligent driver often results in rear-end accidents and T-bone accidents which may cause serious injuries.
If a driver fails to stop and yield the right of way to you, there may be many reasons. For instance, the driver may be distracted or even just impatient. In some cases, they may not understand the right of way laws on the roads. Whatever the reason for their negligence, you can still seek compensation through their insurance policy or through a lawsuit if you were injured in a failure to stop accident.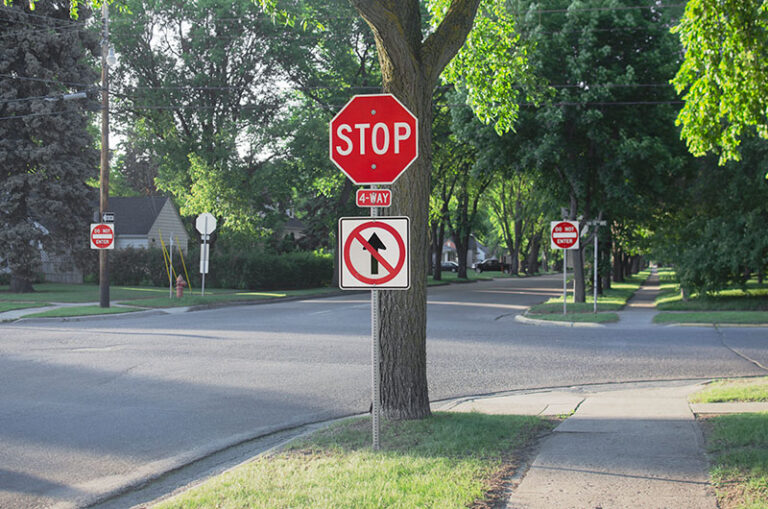 Why Hire an Auto Accident Lawyer for Failure to Stop Accidents?
Failure to stop accidents, not to be confused with
failure to stop and render aid
, is where the at-fault driver acts negligently by not stopping for your right of way on the road. However, failure to yield accident cases may be difficult to prove. That's why many car accident victims hire auto accident lawyers to help with their case after another driver fails to stop or yield. For these cases, typically you must prove that you had the right of way under Texas law and that the other driver acted negligently by not yielding to your right of way. This often means gathering plenty of evidence of the circumstances leading up to your crash. In a failure to stop accident, it may be that your car collided with the other driver if it was unavoidable after they failed to stop or yield to you. Many insurance companies try to use this against you in a car accident claim. Instead, your auto accident lawyer is here to help advocate for your rights as a car accident victim and provide evidence of the other driver's negligence. After a
failure to stop accident
, you may be able to recover compensation for many accident-related damages including:
Medical bills
Vehicle repairs
Lost wages
Pain and suffering
Our attorneys are here to help you with your case and navigate the road to receiving compensation from the liable driver. We can help you gather evidence, prove liability, determine a fair value for your case, and even negotiate with the insurance adjuster on your behalf. If you were injured by a negligent driver, contact our team at Maida Law Firm for a
car accident case consultation
with our attorneys. If we can't win your case, our services are free!