Defective Product Accidents
Companies have a responsibility to provide us with safe products. Even seemingly harmless products can turn deadly when defective. If you were injured by a defective product, our team of personal injury lawyers are here to help. We can help you go up against even large corporations who supply defective products that injure people. If we don't help you recover compensation, you don't owe us a thing.
Elements of a Defective Product Case
Liability in defective product cases is a little different from liability in, say, car accident cases. With these cases, you don't need to show that someone acted negligently. This is called strict liability, which means that if a product injures someone, the responsible party can be held liable even if no negligence took place.
However, it's important to note that this doesn't mean defective product cases are easy. There are some things the victim needs to prove in order to recover compensation. First, you must show that the product really was defective. Some things that may make a product defective include: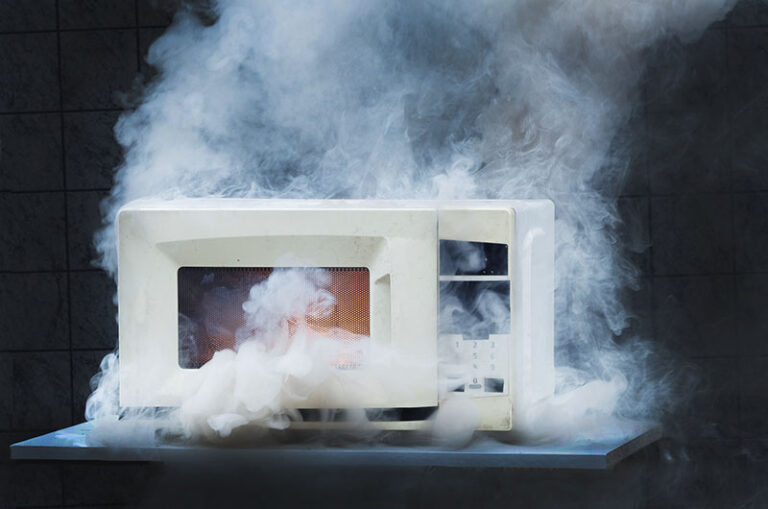 Design: If the product is inherently dangerous because of unsafe design principles, and that design flaw caused your injury, this may serve as proof for your case.
Manufacture: Manufacturing defects happen when something happens during the manufacturing process that doesn't meet the specifications for the product. It might mean that the batch of material used is weaker than it's supposed to be, something goes wrong with the machine needed to manufacture the product, or even if a manufacturer decides to cut corners during the process. If these defects cause the product to be dangerous and lead to your injuries, your personal injury lawyer can help you build and fight your case.
Inadequate Warnings: If a product might be dangerous or cause injury in a way that the average consumer wouldn't expect, then the company must put a warning on the product. If you were injured because an appropriate warning is missing, this may also count as a defective product in a personal injury case.
Practically any product can be defective and cause injury
. For example:
Toys
Medical devices
Pharmaceuticals
Household appliances
Bicycles
Helmets
Cosmetics
Industrial tools and equipment
If you think you have a defective product case, a personal injury attorney may be able to help.
How Your Personal Injury Lawyer Helps with Your Case
Large corporations have many resources to fight legal issues from defective products they provide. They may have a team of lawyers to try to avoid liability in defective product cases. Your personal injury attorney is here to help you build a strong case and advocate for your rights to compensation after a defective product accident.
Your attorney works on your behalf to gather evidence of the defect and show that the company, whether the designer, manufacturer, or distributor, is liable for your injuries and damages. Our personal injury lawyers can represent you to responsible companies and in court as you seek compensation and attempt to recover from your injuries.
Our attorneys at Maida Law Firm offer experienced legal services in personal injury cases. We are here for victims injured by a wide range of situations, from defective products to car accidents. Our goal is to help you get maximum compensation for your damages and injuries. Contact us now for a free consultation with our team.