What to do in Auto Accident
After an auto accident, there are several things you may need to do. Taking action on the accident scene can even help your
car accident lawyers
build your case later. Follow these steps after a car accident, truck accident, motorcycle accident, or bus accident:
Check for injuries: The first step after a car accident is to make sure everyone is okay. Check for injuries on yourself, your passengers, as well as in the other car. If someone is severely injured, call 911 for medical help.
Notify local law enforcement: In most cases, you need to let the Houston police or the local law enforcement know you were involved in a car accident. If there are no serious injuries, you can call Houston PD's non-emergency line at (713) 884-3131 to report your accident. The responding police officer will investigate the accident and create an accident report for crashes that cause injury, death, or damages that are more than $1,000.
Exchange information with the other person: After an auto accident, you will need to exchange information with the other driver. This might include your own auto insurance information, contact information, driver's license number, and license plate number. Make sure you also get this information from the other driver.
Get witness contact information: If there are any witnesses to the accident, talk to them and get their contact information. They may be able to provide statements as evidence for your case.
Take pictures: Try to take photographs of the accident scene. This includes the vehicles involved, injuries, the road conditions, nearby traffic signs, and anything else that may be helpful for your accident. If you can, take pictures from different angles and proximities. It's generally better to have too many pictures than not enough for your case.
Seek medical care: Seek medical care for your injuries. If you're severely injured, you may be transported from the accident scene by an ambulance.
Call your insurance company: Even if the other driver is at-fault, you should let your insurance company know about the accident.
Don't talk to the other driver's insurance: Don't speak to the other driver's insurance company without your own attorney. Insurance adjusters often try to take statements from car accident victims and use them out of context to devalue or deny their claims.
Contact your personal injury attorney: Get in touch with your personal injury attorneys to discuss your case and get guidance on next steps.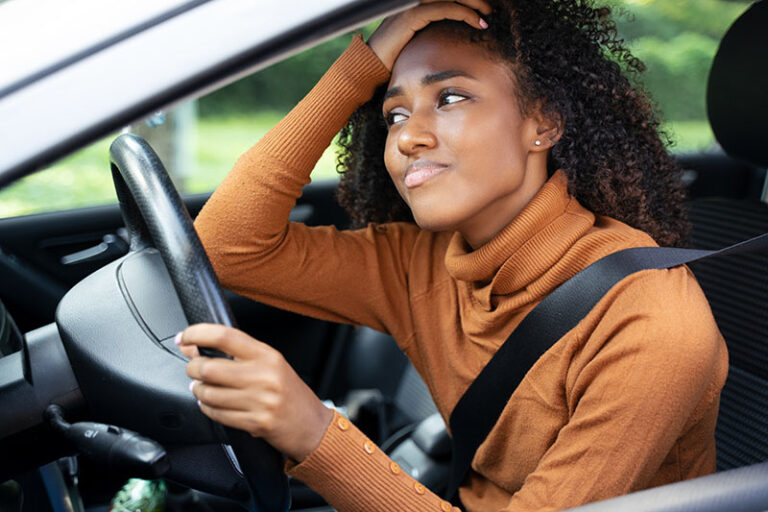 After a car accident, there are also some other things you may need to do to help your case. Our car accident lawyers can help you navigate the weeks and months following your accident. However, typically you want to obtain a copy of the accident report made by the police officer at the scene. Generally, the officer has ten days to submit this report.
Also, it's important to keep receipts, bills, and documentation related to your accident. Keep track of any accident-related expenses, including time missed from work. This information can also be helpful for your car accident lawyers to help build your case and determine a value for your case.
Contact us to get a free case evaluation from our car accident lawyers. Our attorneys at Maida Law Firm offer experienced legal guidance and representation for victims of car accidents. We work on cases with no up-front fees, and you owe us nothing if we can't win your case.