Personal injury cases involve physical, emotional, and property damages from someone's negligence. Our personal injury lawyers offer legal counsel for a wide range of personal injury cases to help you seek compensation for your damages and injuries. Our services are at no cost to you if we don't help you win your case.
What are Personal Injury Lawyers?
Personal injury lawyers help you with your case based on personal injury law, also known as tort law. These cases rely on a couple of key elements: that someone acted negligently and that you were injured in some way from that negligence. Most of these cases begin with accidents, though injuries can be due to intentional actions.
Proving fault for these accidents means showing that the defendant (the person who did something to injure you) acted negligently. This looks different for every case, but an example would be driving above the speed limit, not alerting people to a slip hazard, or providing employees with equipment in poor condition. These actions are negligent and can lead to accidents and injuries.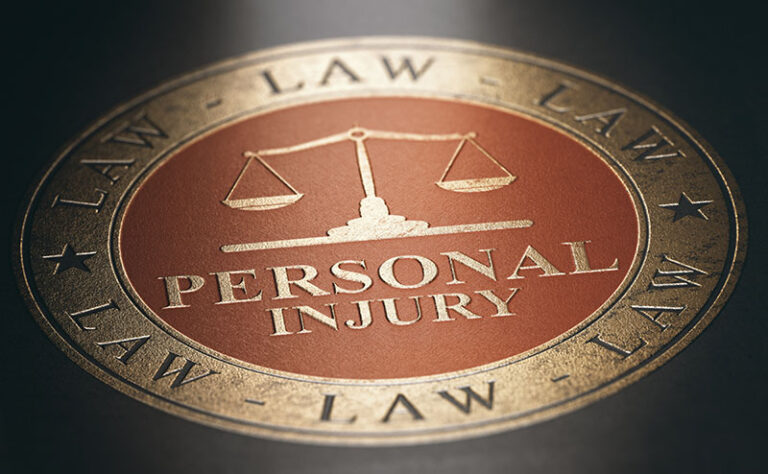 As personal injury lawyers in Houston, our team helps you fight your case after you were injured by someone's negligence. We represent you with insurance companies and in court as you seek compensation for your injuries. There are many types of personal injury cases, including:
Types of Damages in Personal Injury Cases
In
personal injury cases
, there are several types of damages for which you can seek compensation. These generally fall into two different categories: compensatory damages and punitive damages. Compensatory damages include economic and non-economic costs to you as the victim of the accident. These might include:
Medical bills
Cost of future medical care
Lost wages
Loss of earning capacity
Pain and suffering
Mental anguish
Depending on your case, our personal injury lawyers may recommend asking for punitive damages. These are often reserved for cases where the defendant acts incredibly negligently, such as driving recklessly by driving right through stop signs or knowingly selling a product that can injure you. Punitive damages in personal injury cases are not based on expenses related to your case but are meant to punish the at-fault party for their actions. Your personal injury lawyers investigate your accident to determine the value of your case and the amount of damages to demand from the at-fault party. As your case progresses, you and your lawyer may decide to negotiate to reach a settlement. In other cases, we may determine it's better to go to court. Our team is here to help you make important decisions as you recover from your injuries. Our seasoned professionals at Maida Law Firm offer years of experience fighting personal injury cases. We offer focused legal services to help you as you seek compensation. We are your advocates as you fight for your rights after you were injured in an accident.
Contact us now
for a free consultation for your case with our lawyers.