Maritime occupations can be particularly hazardous. Your employer is obligated to minimize risk of injury on marine vessels. If you are a maritime worker who was injured on the job, you may be entitled to compensation for your damages and injuries. Our experienced maritime law attorneys can help you build and fight your case. If we don't help you recover compensation, you owe us nothing in return.
Personal Injury Cases for Maritime Workers
Maritime law, also known as admiralty law, are legal standards for offshore situations, such as on commercial ships and other vessels. These laws overrule state laws and offer protections for workers injured while working on or near the sea.
There are several maritime laws that address personal injuries, including:
Jones Act Claims: The Jones Act is an act in maritime law that provides liability standards for seamen. Under the Jones Act, seamen are those who work on vessels that generally travel in navigable waters. Common examples of seamen include fishermen, stewards, ship cooks, engineers, deckhands, mates, and captains.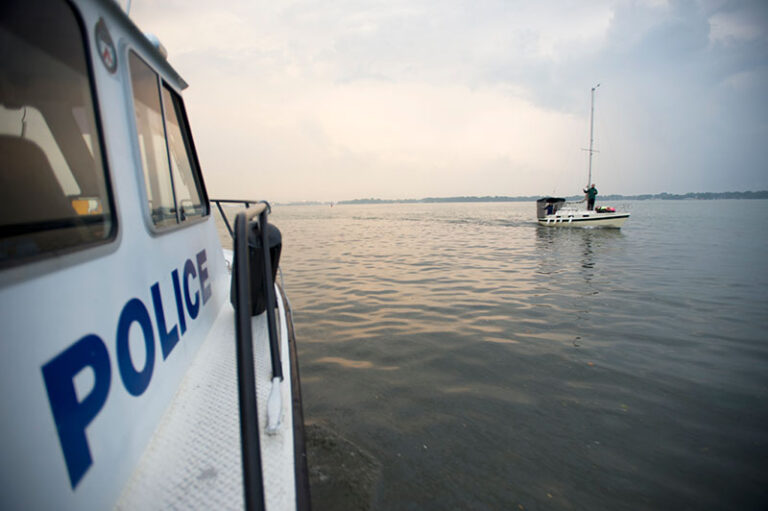 This act allows injured victims to collect compensation from their employer if they can show the employer played any role in the injury. Some examples might be spills on deck, inadequate training, or even overworking employees leading to fatigue-related or overuse injuries.
Unseaworthiness Claims: An unseaworthiness claim is a claim you bring against your employer for not maintaining seaworthy conditions aboard a vessel. These claims require you as the plaintiff to prove that your injuries were the result of unsafe conditions on the vessel, such as poorly maintained equipment or tools. In these claims, workers must show that the employer's negligence of unseaworthy conditions caused their injuries.
Longshore & Harbor Workers' Compensation Act (LHWCA): The Longshore Act covers workers who work in maritime occupations but are not "master or member of a crew of a vessel." Some common examples of workers who may be covered under the LHWCA include dock workers, harbor construction workers, longshore workers, oil rig workers, and ship repairers.
This act is similar to the Jones Act, as it provides legal recourse for workers injured on the job. It is a form of workers' compensation that provides the worker with 66.66% of their wages during recovery. It also provides for compensation for permanent injuries or disabilities and familial compensation for wrongful deaths for maritime workers.
If you are a maritime worker who was injured on the job, or if your employer violated maritime workers' compensation regulations, you may have a personal injury case against your employer to seek compensation for your damages and injuries.
Maritime Injury Attorneys
After a maritime injury, you may be up against large corporations as you seek compensation for your damages and injuries. These cases can be incredibly complex and require thorough knowledge of the special laws that apply in maritime accidents. Hiring a
personal injury attorney
with experience for maritime accidents can help you as you seek compensation from the at-fault parties. Your attorney can help you understand your rights and collect evidence for your case. Your lawyer can also represent you to negotiate a settlement or fight your case in court to help you receive maximum compensation. After a maritime injury, you may be able to seek compensation for many types of damages, including:
Medical costs
Future medical care
Lost wages
Lost earning capacity
Disfigurement
Pain and suffering
Mental anguish
Our team at Maida Law Firm offers experienced legal services for maritime personal injuries. We are a law firm that represents victims of accidents to help them as they seek compensation for damages and injuries.
Contact us
today for a free, no obligation legal consultation with our seasoned professionals.