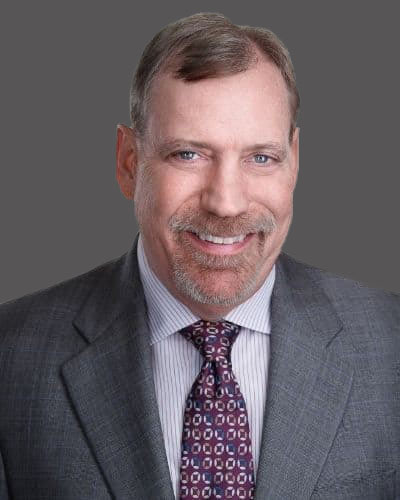 Jerry von Sternberg, AV Preeminent Litigation Attorney with over 30 years of experience in Investigation, Litigation, Trial, Resolution, and Appeal of Personal Injury and Commercial disputes including Maritime, Auto-Trucking, Oil and Gas, Admiralty, Aviation, Intellectual Property, and Employment disputes for international and domestic clients.
Selected to Texas Super Lawyers, 2014, 2015, 2019, 2020 (Marine and Transportation Litigation); Top Houston Lawyers, H Texas Magazine, 2012-2014; Texas Law Foundation Member.
Mr. von Sternberg has successfully handled investigation, litigation, trial, and appeal for both injured plaintiffs and defendants specializing in local and international maritime, auto accidents, trucking accidents, oil and gas, and aviation disasters. He most recently was instrumental in the successful investigation and defense as trial counsel on behalf of Halliburton in the massive Multi-District Litigation and trial arising out of the BP Macondo/MODU DEEPWATER HORIZON tragedy and oil spill.
His experience in commercial litigation includes disputes over intellectual property matters, joint operating agreements, fiduciary claims, partnership agreements, employment disputes, and failed real estate transactions.
Mr. von Sternberg has handled arbitration, litigation, and trials in Florida, Louisiana, New Mexico, New York, Oklahoma, Texas and appeals through the Texas Appellate Courts, the Federal Fifth Circuit Court of Appeals, and the United States Supreme Court.