You don't pay until we win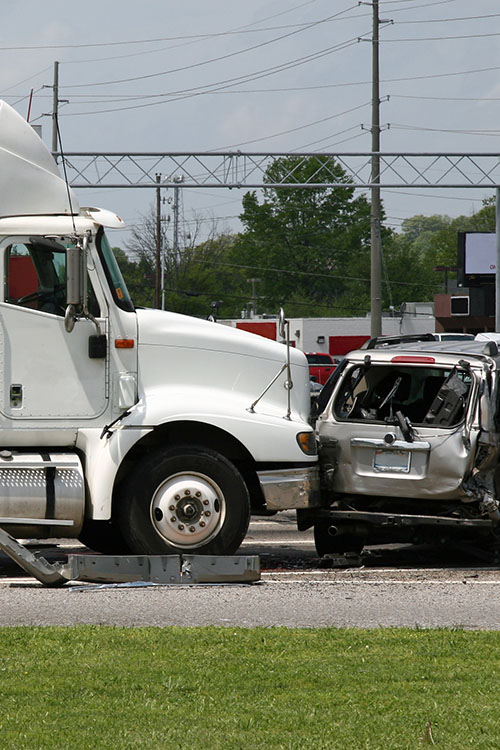 Our Car Accident Lawyers Fight for Maximum Compensation
Our Houston car accident lawyers fight for victims' rights after car accidents. We offer legal representation to help you receive maximum compensation after you were injured in an accident. Our team advocates for you in and out of court to fight your case with insurance companies and at-fault parties.
We have worked on over 1,000 cases since our founding in 1993 and offer experienced legal services for your case. Our assertive car accident lawyers offer solution-based strategies for your personal injury cases.
When you choose Maida Law Firm as your legal representation after a car accident, you are our priority. We work tirelessly to build a strong case to help you get the compensation you need after an accident. If you don't get paid, we don't get paid, so we are dedicated to helping you win your case.
Contact us now for a free case evaluation with our seasoned legal team.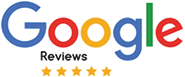 Over
150
Five Star
Reviews on Google!
After a car accident, our car accident attorneys help you build a strong case against the negligent driver. We help you understand how much your claim is worth, what your rights are after a car accident, and what you can do to create a solid case against the negligent party.
Our car accident attorneys' goals are to help you receive the greatest value for your case through skilled legal thinking and assertive representation. If you have been involved in a road or car accident in Texas, we are here to help you navigate the legal process and obtain the justice you deserve. Our dedicated team is committed to ensuring that you are fully compensated for damages and expenses incurred. Contact us now to schedule a consultation.
Truck accidents are widely known to be one of the most fatal types of road accidents due to the large weight of commercial trucks involved. The persona injuries sustained from such accidents can also be very severe and result in high medical expenses and damages to property.
At Maida Law Firm, our highly experienced team of truck accident lawyers will fight for your rights and ensure that negligent parties responsible for your injuries are held accountable. Having represented various clients in the past, we understand the challenges and complexities involved in these cases and offer legal counsel tailored to your specific needs, ensuring that no stone is left unturned in pursuit of maximum compensation for you.
Never at any point did we feel lost or in the dark about the case. We were treated like friends, not like clients. We highly recommend The Maida Law Firm!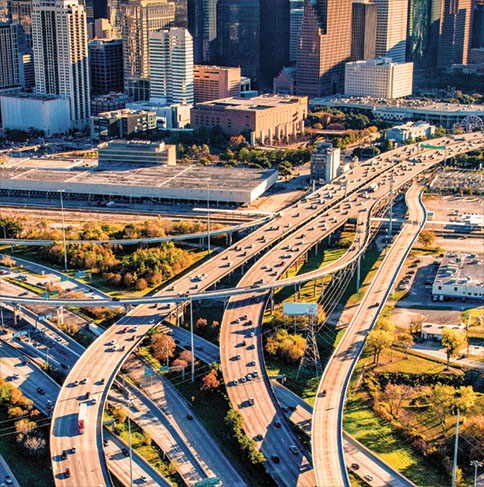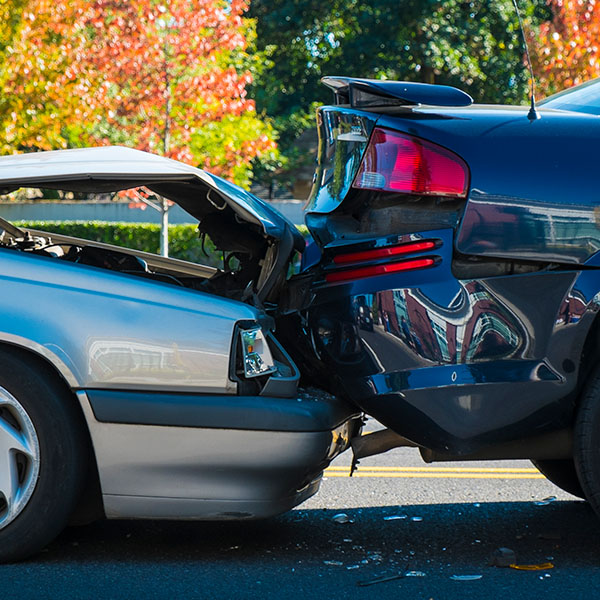 You did as good a job on this case as I have ever seen by a plaintiff's lawyer. I hope I am always on your side.
Our established Houston-based law firm is passionately committed to providing you with accessible, high-quality, and focused legal representation for all your personal injury and damage concerns. Our experienced personal injury lawyers specializes in representing clients in a wide range of personal injury cases, including but not limited to auto accidents, workplace incidents, and defective products cases. We are dedicated to offering a full range of legal services aimed at obtaining the compensation you deserve.
When it comes to injuries sustained through negligence, you need a reliable and professional team of legal advisors who can guide you through the challenges and complexities of legal proceedings. Whether you have suffered injuries as a result of a boating accident or a maritime injury to which the Jones Act applies, we stand ready to assertively represent your interests and provide you with peace of mind as we work towards securing maximum compensation on your behalf. With our team behind you, you can be confident of receiving the best possible outcome for your personal injury case.
Contact
Maida Law
Today
We don't get paid unless you get paid.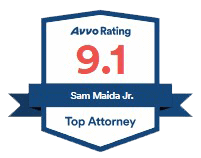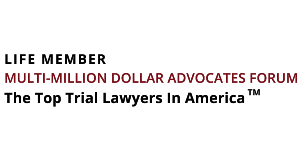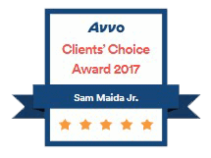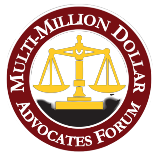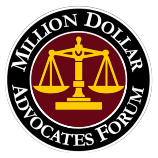 Holiday season is in full swing, and as drivers in Houston we are all doing our best to find the most efficient routes, dodge traffic jams, and stay safe on the roads. But it's important to remember that congested holiday travel can be hazardous for drivers of all kinds, from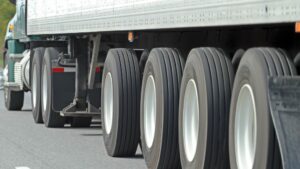 If you were recently in an unfortunate car accident caused by a truck tire blowout on a highway near Houston, it's important to understand what comes next so you can fight for the compensation you deserve. When your rights and well-being are at risk, consulting with a qualified car accident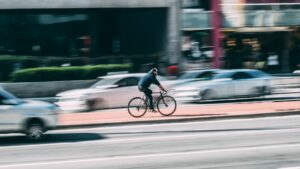 Living in a busy city like Houston, you're bound to encounter cyclists occasionally hitting the roads. As a driver, it can be confusing to understand both your role and theirs on the road when interacting with each other. It's important to understand the rules of the road that apply to