You don't pay until we win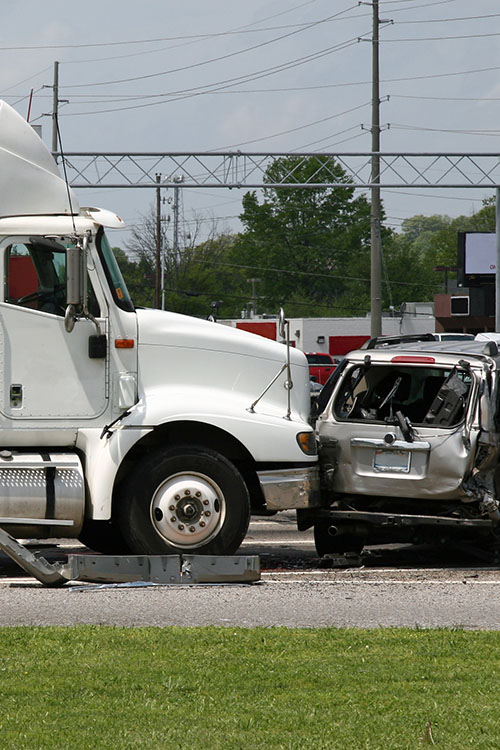 Our Car Accident Lawyers Fight for Maximum Compensation
Our car accident lawyers fight for victims' rights after car accidents. We offer legal representation to help you receive maximum compensation after you were injured in an accident. Our team advocates for you in and out of court to fight your case with insurance companies and at-fault parties.
We have worked on over 1,000 cases since our founding in 1993 and offer experienced legal services for your case. Our assertive car accident lawyers offer solution-based strategies for your personal injury cases.
When you choose Maida Law Firm as your legal representation after a car accident, you are our priority. We work tirelessly to build a strong case to help you get the compensation you need after an accident. If you don't get paid, we don't get paid, so we are dedicated to helping you win your case.
Contact us now for a free case evaluation with our seasoned legal team.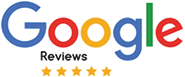 Over
150
Five Star
Reviews on Google!
After a car accident, our car accident attorneys help you build a strong case against the negligent driver. We help you understand how much your claim is worth, what your rights are after a car accident, and what you can do to create a solid case against the negligent party.
We have helped win countless car accident cases in our years of providing legal services to the Greater Houston community. Our goal is to help you receive the greatest value for your case through skilled legal thinking and assertive representation.
Truck accidents can cause devastating injuries and damages, often leaving victims with high expenses after a crash. Our truck accident lawyers fight your case against large trucking companies and other negligent parties to help you get the most out of your case.
Our truck accident lawyers at Maida Law Firm offer experienced legal counsel and representation to help you win your case after a truck accident. We offer services driven by our goal of maximizing your claim's value after you're injured by 18-wheelers and other commercial trucks.
Never at any point did we feel lost or in the dark about the case. We were treated like friends, not like clients. We highly recommend The Maida Law Firm!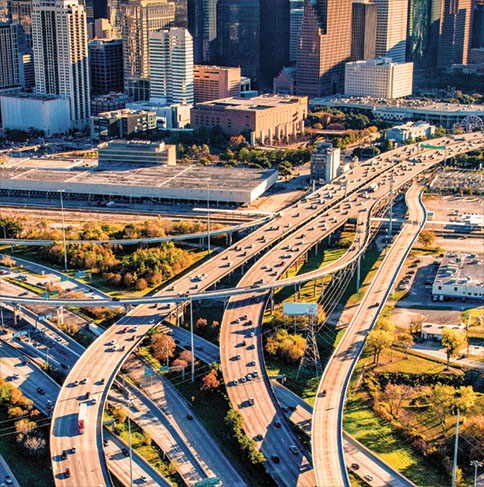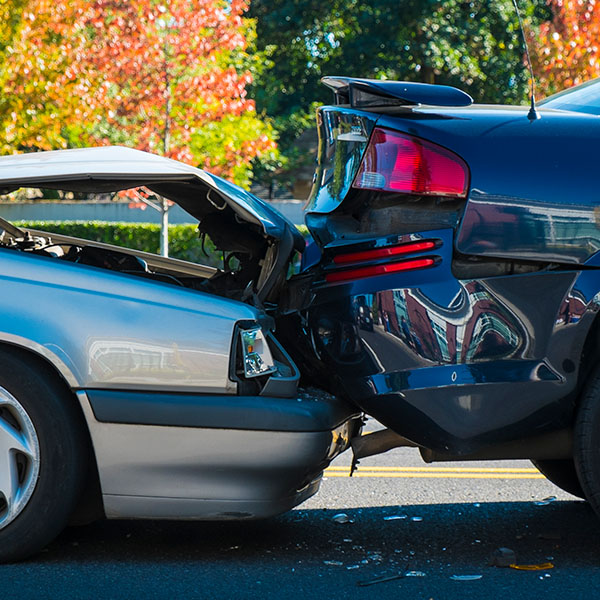 You did as good a job on this case as I have ever seen by a plaintiff's lawyer. I hope I am always on your side.
We are personal injury lawyers in Houston offering focused legal representation for your damages and injuries. Our team offers legal services for a wide range of personal injury cases, including auto accidents, workplace accidents, and defective product accidents.
We are your trusted team of legal advisors after you were injured by another party's negligence. Whether you're dealing with injuries after a boating accident, or think you have a Jones Act case for a maritime injury, you can rely on our assertive team to work on your behalf toward maximum compensation.
Contact
Maida Law
Today
We don't get paid unless you get paid.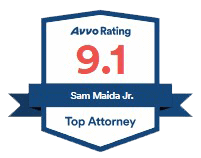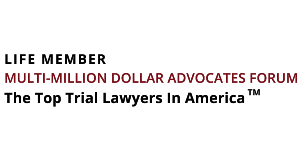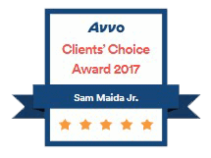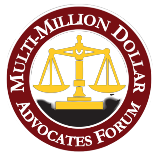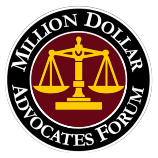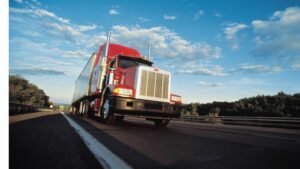 If you or a loved one have been involved in a truck accident, you might be wondering what caused the crash. One possible cause of serious accidents involving large commercial trucks is drug abuse by drivers. While it can be difficult to prove that drugs were indeed the factor behind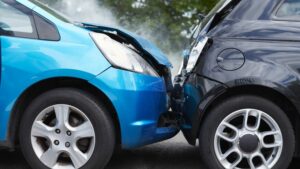 Have you recently been involved in a multi-car accident and are unsure what to do? When more than one car is involved, determining who is liable for the damages can be tricky. It's important to understand your rights and responsibilities as well as the potential liabilities of other drivers so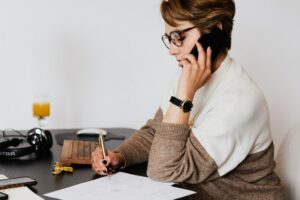 If you've been in a car accident, you may be feeling overwhelmed and uncertain of what to do next. One of the most important things you can do is to talk to a qualified car accident attorney who can help you understand your rights and options. The insurance adjuster may